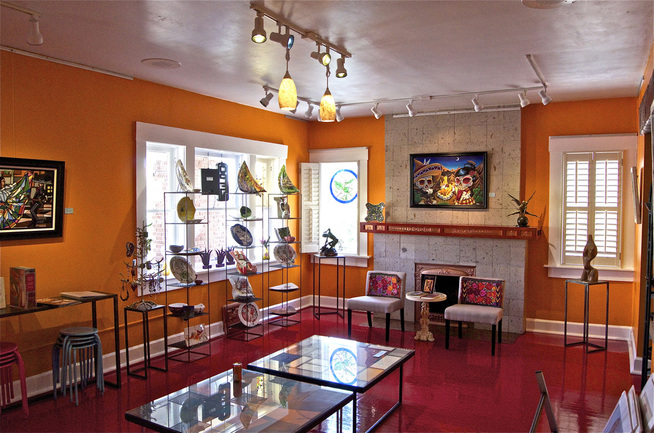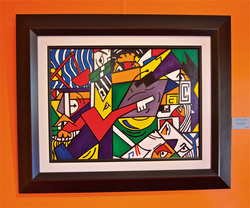 Posted By
Mariana Rivera
on May 3, 2014 |
0 comments
Link:
http://www.citybeat.us/the-uniqueness-of-agave-rosa/
El Paso is a city evolving in the arts and Agave Rosa is a gallery that exhibits, promotes and supports emerging art. Gallery owner and director, Martha Arzabala, believes that emerging art has a profound significance in society today. According to Martha emerging artists are willing to risk and embrace challenges, and most importantly, they are able to discover new ways to experiment with art. This is one of the main reasons why Agave Rosa´s mission is to encourage and support the emerging artists. As a gallerista, Martha embraces the responsibility of discovering new trends and styles in art that will impact our new generations as well as inspire them.
Agave Rosa has the challenge to not only attract new artists, but also new collectors. The gallery serves as a bridge to connect emerging artists with emerging collectors. Martha understands new collectors buy art driven by passion and the intellectual connection with the piece, different than what collectors in the past did. The community of El Paso is now experiencing this change, and it is shaping a deep interest in the arts. As a gallerista Martha is also aware of how art evolves: collage technique is mixed with photography modifying it in a beautiful and unique way; sculpture is not static, it is now more of an installation with dynamism.
>> Read More